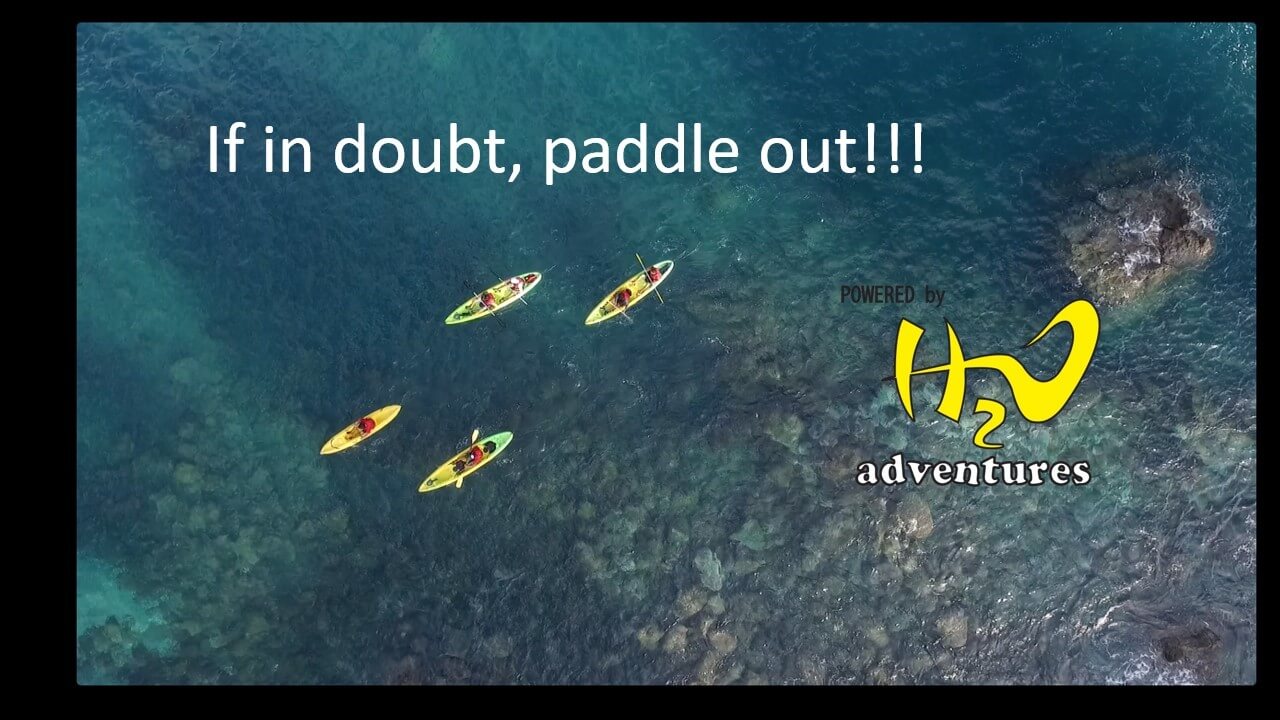 Ocean Kayaking
Enjoy sport, fun, adventure in this beach Paradise!

Tour Description
Ocean Kayaking
Due to the current situation and thinking of your safety, we are only running private trips. Prices were modified accordingly. Thank you for your understanding. Have a safe trip!!!!!
Enjoy a paddling tour of the Manuel Antonio coastline. From a vantage point only possible in kayaks, we will experience Manuel Antonio's breathtaking cliffs and beautiful rock formations as we follow the coastline.
Trip Itinerary
We start in the south side of Quepos Port and begin paddling towards Playa Biesanz.
Midway, we will stop for fresh fruits and snacks at a secluded beach where we can relax in the white sandy beach.
We will paddle near rock formations where we can see many shore birds nesting or gliding on the thermals created by the offshore winds that hit this rocky outcrop.
To conclude our tour we will paddle back to Quepos and back to your hotel after a short drive. Our summer sunset trips are strongly recommended.

Pricing and Reservations
Ocean Kayaking
Cost
• $114 USD per Person
Departures
• 8:00 AM
• 2:00 PM
Distance
• 9 Km/6 Miles
Duration
• 4 hours
Season
• All year

Enjoy the rush, PURA VIDA !!!!!!!!!
Photo Gallery
Ocean Kayaking