Rafting tours in Manuel Antonio Costa Rica
Get ready for some serious fun and enjoy the rush!

We have daily departures to the two major whitewater rapid sections and rivers near Manuel Antonio and Quepos: the mighty Savegre River, larger in volume, full of splash waves surrounded by the lush jungle and the Naranjo River. The Naranjo has 2 sections: 1. From May to November Lower Naranjo is full of action from the start. 2. From January through April El Chorro Section, which is the best commercial white water section in Costa Rica.
El Chorro Class IV Adventure
Class IV Rapids

El Chorro is a truly unique whitewater rapid section that will take you through a narrow canyon, surrounded by impressive rock walls and cliffs. Abundant water and lots of adrenaline await you at El Chorro.
Start Time: 8:00 AM, 12:30 PM
Duration: 4 hours
Price: $129
Naranjo River Adventure
From May to November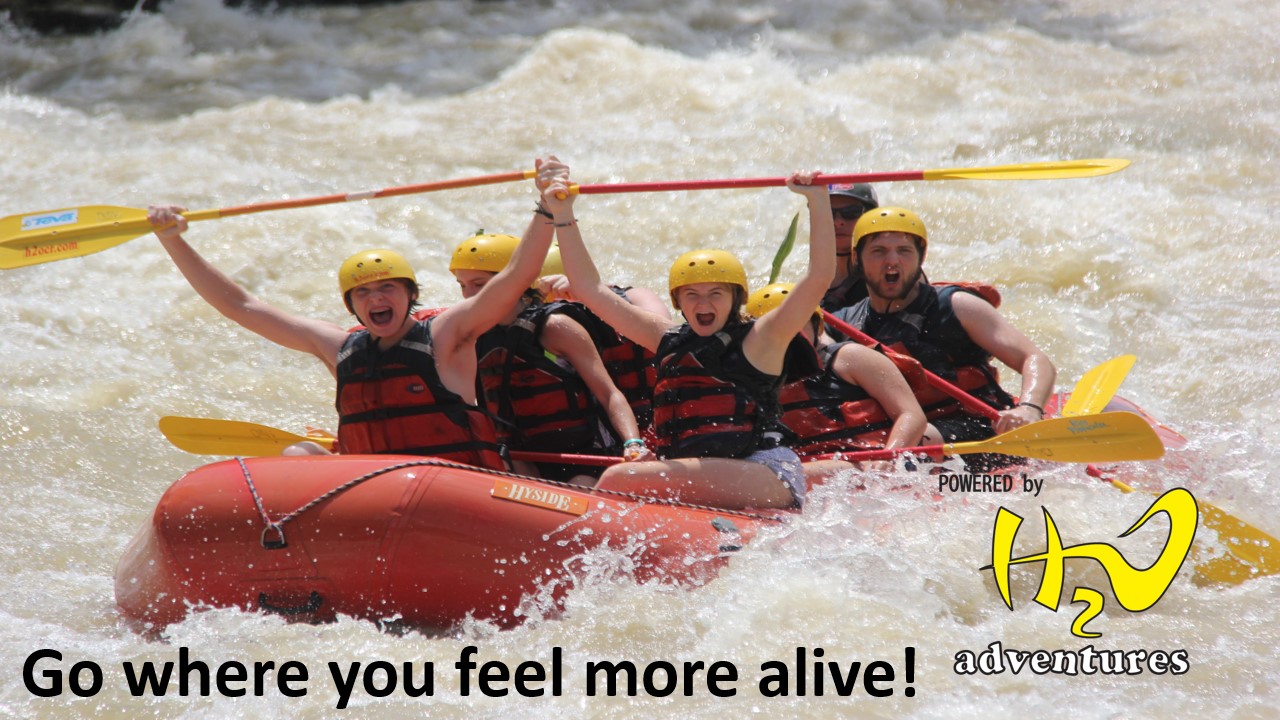 Naranjo River is a fun and exciting Class III-IV rapids Whitewater section ideal for beginners and more experienced rafters alike. Combine adventure, fun and laughs with breathtaking nature and scenery.
Start Time: 8:00 AM, 11:30 AM
Duration: 4 Hours
Price: $124
Savegre River Class II – III
Full Day Adventure

The Savegre River trip is a fantastic Class II-III Whitewater rafting tour down the mighty Savegre River, the largest and most potent river near Manuel Antonio. Lunch is also included in this full day trip.
Start Time: 8:00 AM
Duration: 6+ Hours
Price: $139
Photo Gallery
Rafting tours in Manuel Antonio Costa Rica

Enjoy the rush, PURA VIDA !!!!!!!!!