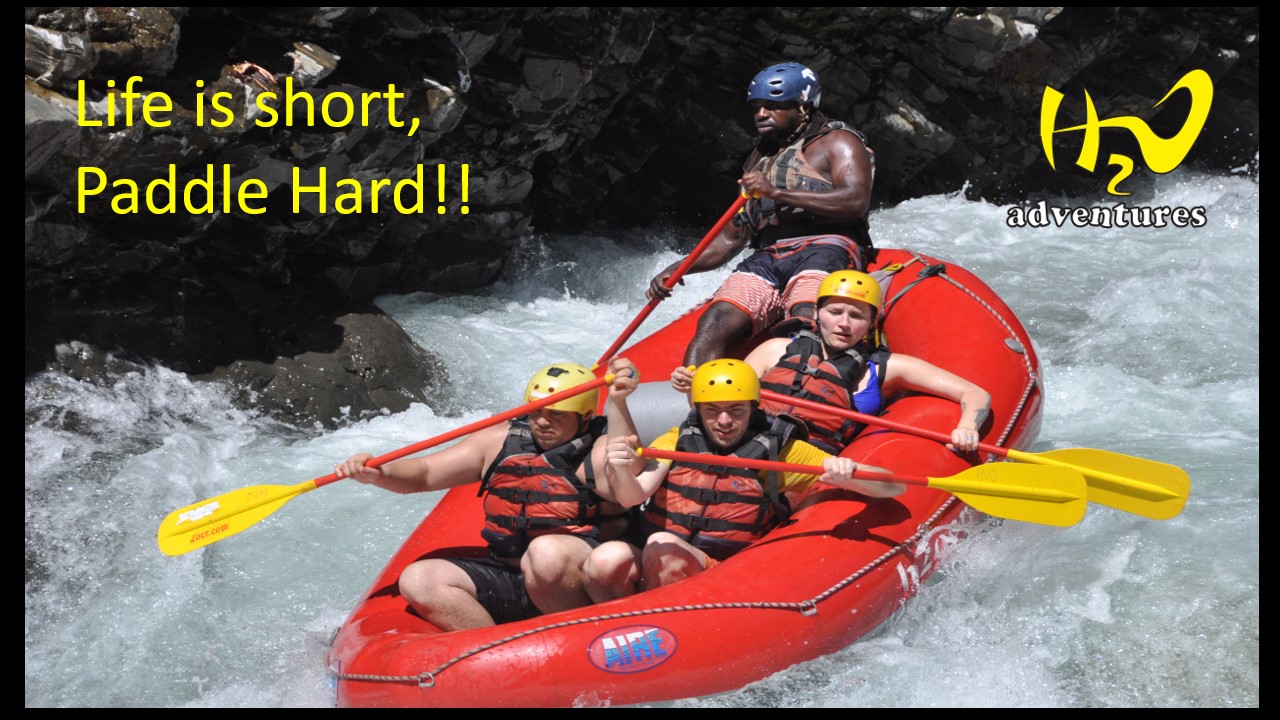 El Chorro Class IV Rafting Adventure
Get ready for some serious fun in a narrow canyon!

Tour Description
El Chorro Class IV Adventure
From January to April
Due to the current situation and thinking of your safety, we are only running private trips. Prices were modified accordingly. Thank you for your understanding. Have a safe trip!!!!!
Exploding from the hills, just 35 minutes northeast from the Quepos / Manuel Antonio area, breathes the start Costa Rica's best commercial run. Chorro section starts in the mountain village of Esquipulas. Our route carves deep into the river's exposed bedrock, making this thrilling section of the Naranjo River an exception to the geological youth of Costa Rica. This 3km canyon delights the adventure seeker with fun drops and steep runs through 12 technical narrows.
Trip Itinerary
Be ready!! to bounce and squeeze through the gorge's tight rock walls, maneuver and carve around massive boulders and bends, and sweep down drops through challenging unforgettable chutes. Within the 2 mile stretch we will tackle rapids such as, "Tail of the Dragon", " Chorro" and "Asteric & Obelisc". Between runs we have the opportunity to witness untouched tropical forest yielding various species of birds such as the Chestnut Mandible Toucan, Aracaris, and several kinds of Kingfishers.
This unique yet challenging opportunity with H2O offers a first hand look at Costa Rica's bountiful nature and dominating rivers.

Pricing and Reservations
El Chorro Class IV Rafting Adventure
Cost
• $129 USD per Person
Departures
• 8:00 AM
• 12:30 PM
Distance
• 3 Km/2 Miles
Duration
• 4 Hours
Season
• January – April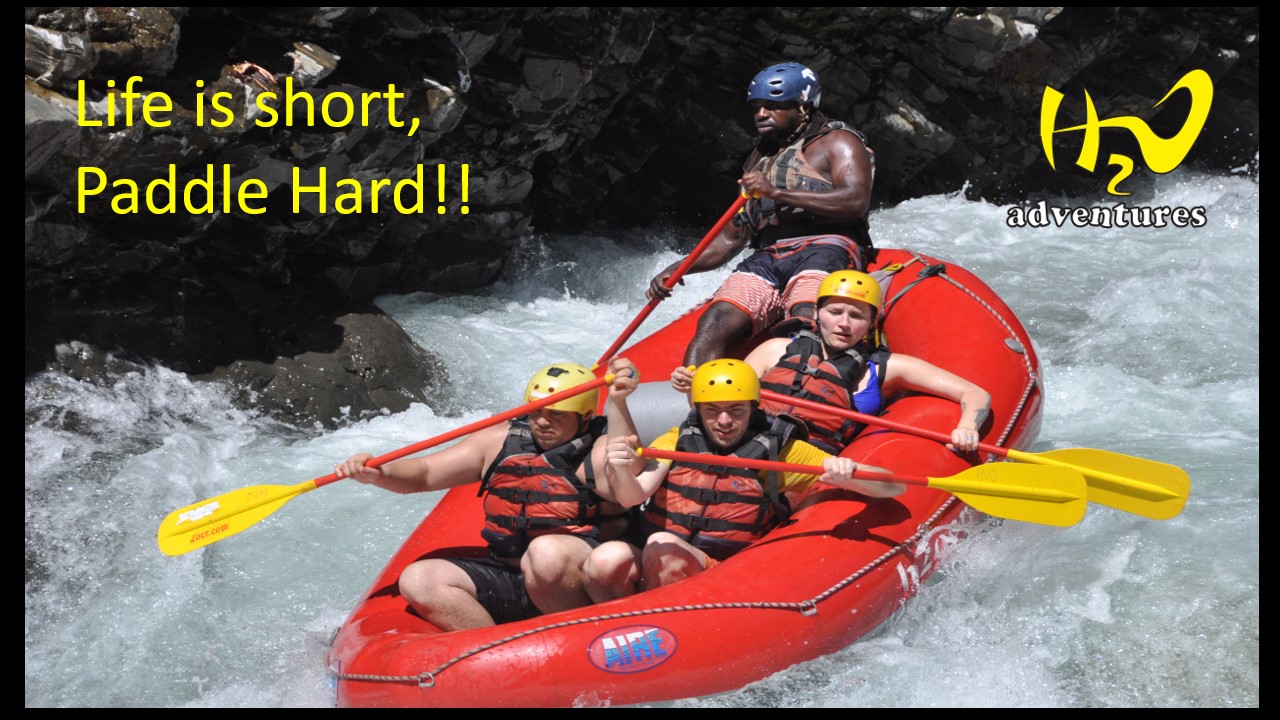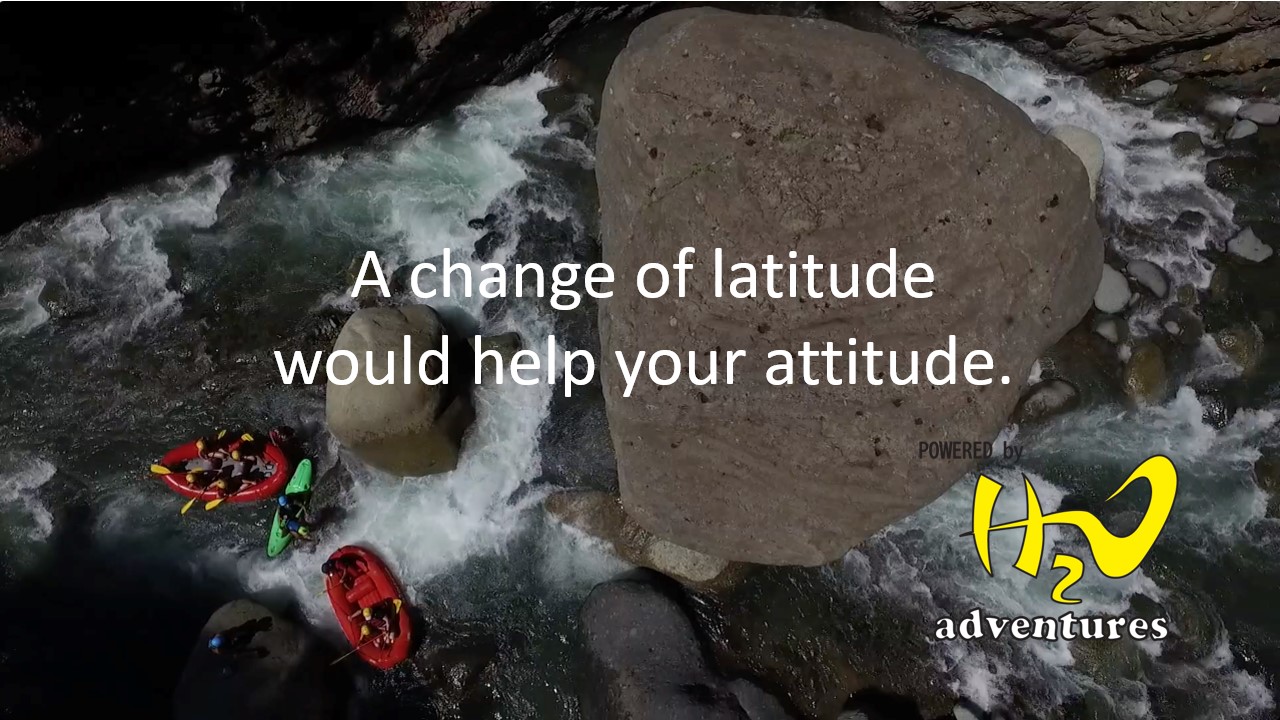 Enjoy the rush, PURA VIDA !!!!!!!!!
Photo Gallery
El Chorro Class IV Rafting Adventure