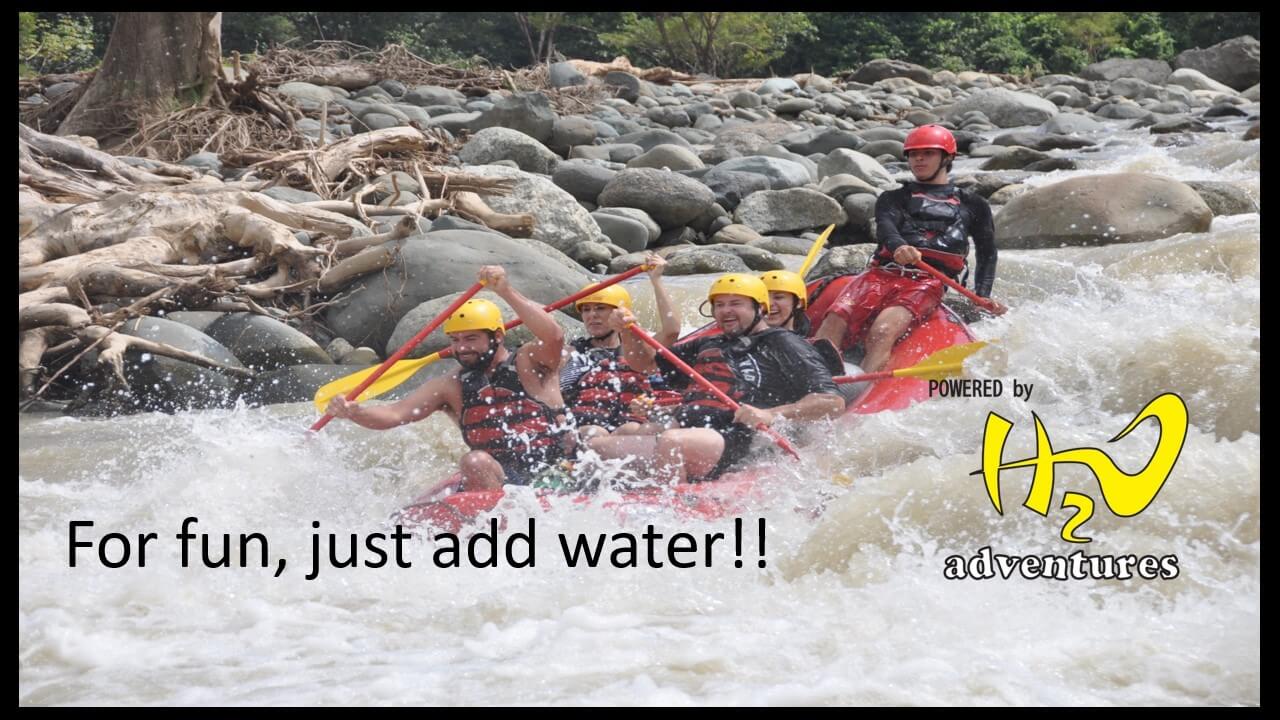 Naranjo River Class III-IV
From May to November
Combine adventure, adrenaline and breathtaking scenery!

Tour Description
Naranjo River Class III-IV
Due to the current situation and thinking of your safety, we are only running private trips. Prices were modified accordingly. Thank you for your understanding. Have a safe trip!!!!!
Combine adventure, adrenaline and breathtaking scenery. Only 30 minutes away into the mountains from the Manuel Antonio / Quepos area, the Naranjo River offers an exhilarating, exploding section of white water.
Trip Itinerary
This river is the natural southern border of Manuel Antonio National Park. The section we run goes from the town of Villanueva in the mountains to the Llamarón Bridge on the road from Quepos to Dominical.
On these 6 miles of whitewater we will run rapids like "La Piñata", "El Cesar" & "Robin Hood". On the second half of our run the river opens up on the Pacific flatlands giving us the opportunity to enjoy the view and see many species of birds like the Ringed King Fisher and the White Ibis.
With a little bit of luck we might be able to see one of the crocodiles that live on the river. Our trip starts at your hotel, where our minibus will pick you up and take you to the put in of the river, passing through the towns of Naranjito & Villanueva.
Once there, our guides will gear you up and after our safety talk we will start our descent maneuvering the rapids of the mighty Naranjo River

Pricing and Reservations
Naranjo River Class III-IV
Cost
• $124 USD per Person
Departures
• 8:00 AM
• 11:30 AM
Distance
• 10 Km/6 Miles
Duration
• 4 hours
Season
• All year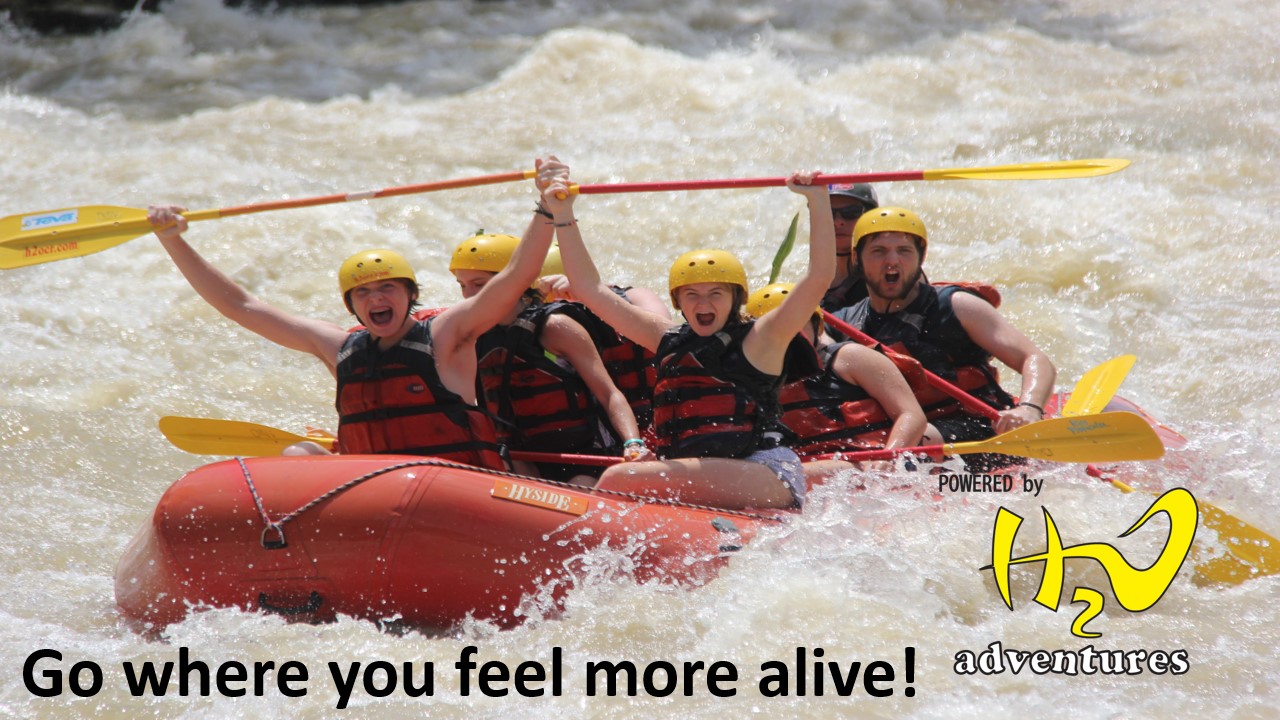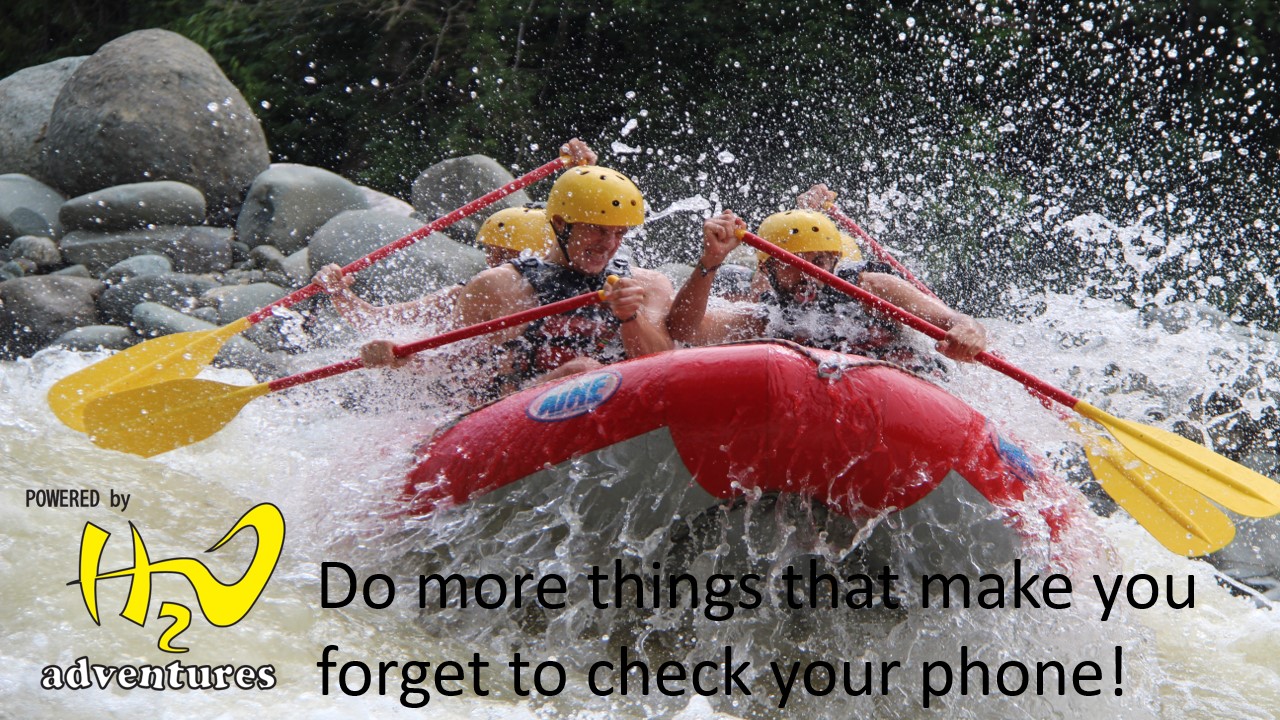 Enjoy the rush, PURA VIDA !!!!!!!!!
Photo Gallery
Naranjo River Class III-IV Rafting Adventure